Any way you tap to pay, Visa is there for you
When you tap to pay with your contactless card or payment-enabled device, checkout is safe, secure and touch-free. You can also choose the way you pay whether it's with a contactless card, payment-enabled phone, smart watch or other device. Paying with your Visa contactless card or device is as simple as 1-2-3.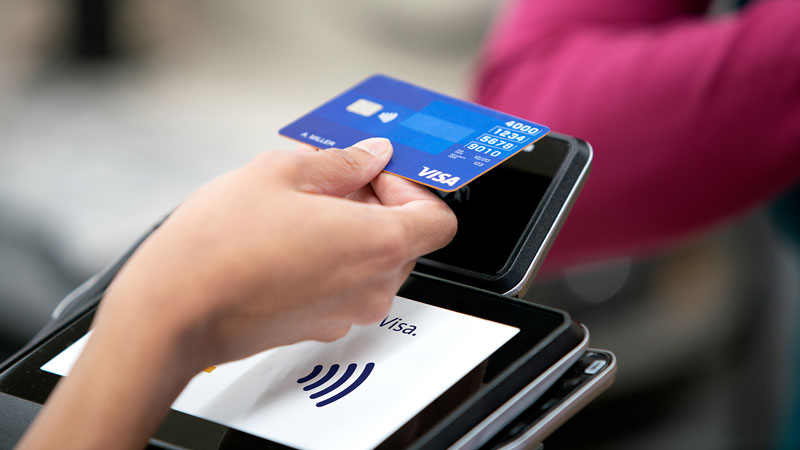 Look
Check for the Contactless Symbol

on the store's checkout terminal.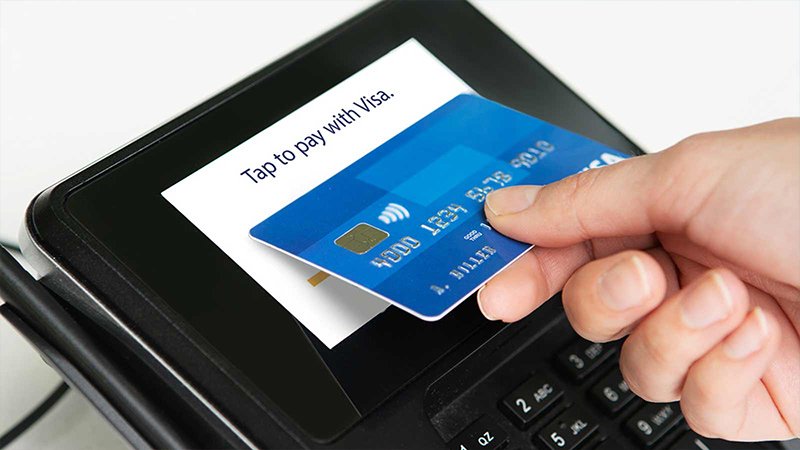 Tap
When prompted, bring your card or device within a few inches of the Contactless Symbol

. (Tip: actual tapping is optional.)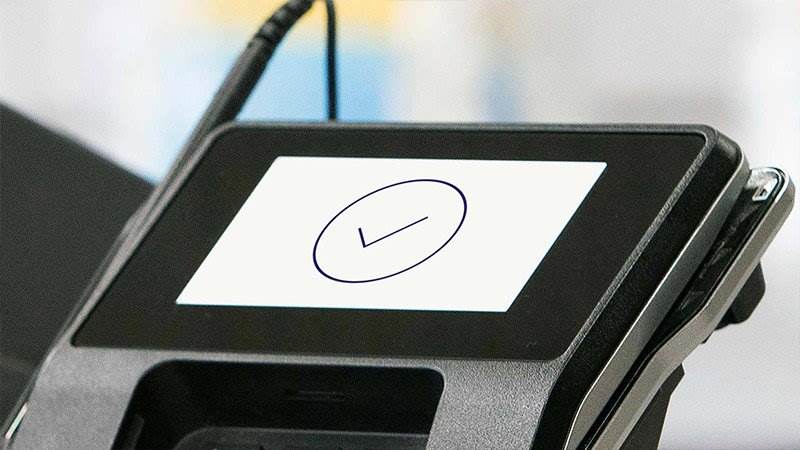 Go
Get the ok— a "beep", checkmark or green light — and go! (Seriously, that's it.)
Contactless payments with Visa
Tap to pay with Visa with a card or device—whichever is best for you.
Visa Contactless Cards
Your Visa card, only better.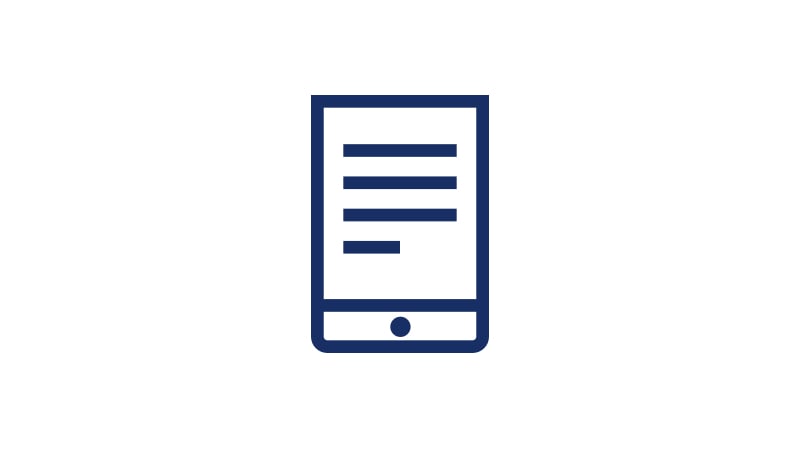 Devices
Pay with your mobile phone, smart watch, fitness tracker or other device.
*The Contactless Symbol and Contactless Indicator are trademarks owned by and used with permission of EMVCo, LLC