She's Next 2023 Egypt Finalists
Read all about our line up of amazing women breaking boundaries and shattering glass ceilings through their unique businesses.
Hamsa Mansour
Co-founder and Outdoor Documentary Filmmaker of Blue Camel Media
Blue Camel Media specializes in producing documentaries about nature, cultures, and adventure.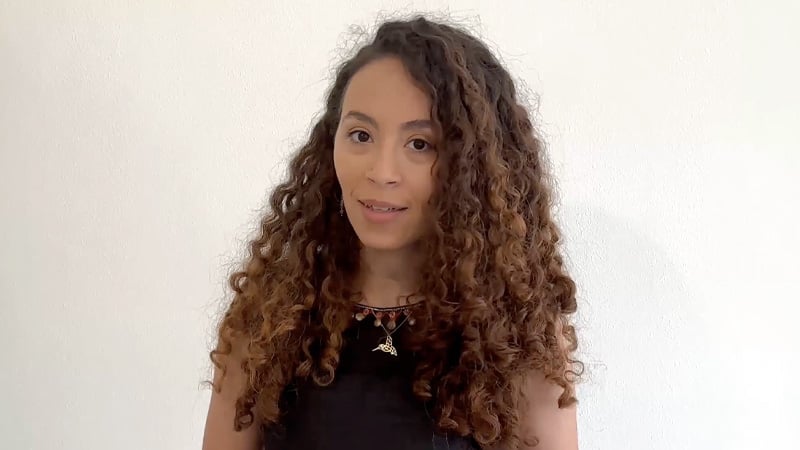 Partners and Sponsors
Find out more about the organizations making She's Next possible.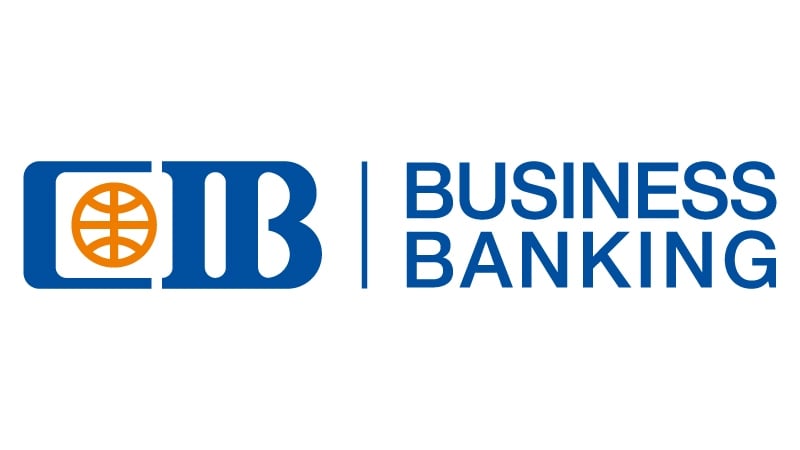 Women financing is essential for economic growth and gender equality. CIB believes that it is our responsibility to support women entrepreneurs to gain access to working capital. While partnering with Visa, the 'She's Next' Initiative has already made strides in supporting the community of the female entrepreneurs, while at the same time shedding light in the difficulties and challenges they face during uncertain economic situations.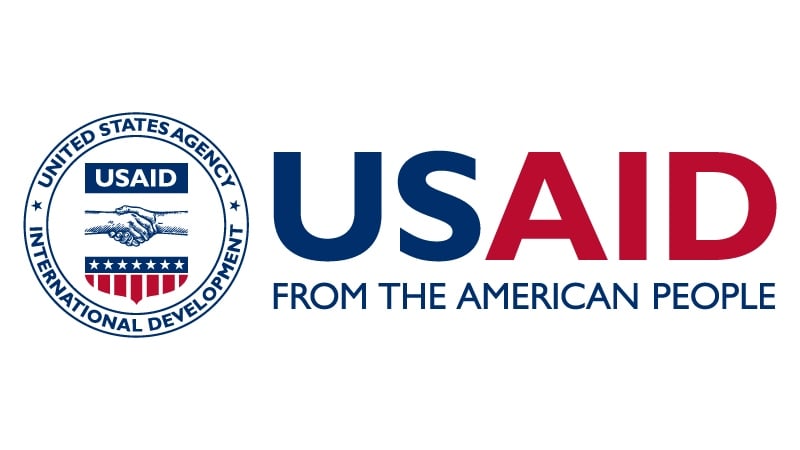 When women and girls have equal rights and access to resources and services, societies thrive. In Egypt, the U.S. Government, through the U.S. Agency for International Development (USAID), is working to reduce gender disparities, empower women and girls, and help Egypt build an economically prosperous, sustainable future. USAID is proud to support the She's Next initiative in Egypt for a second year to empower women entrepreneurs and women-led businesses. USAID works with hundreds of local and international companies like Visa to empower women and achieve the goal of a more inclusive, globally competitive economy for the benefit of all Egyptians.
Visa's She's Next Grant Program 2022 Winners
Laila Hassaballa and Mariam Nezar
Founders of Bellies En-route
In 2016, the pair of graphic designers decided to shift their careers and take the plunge into the food tourism industry after they were surprised to find out that the majority of Egypt's visitors leave without ever experiencing its bustling and delicious culinary scene. Laila and Mariam decided to design an authentic culinary experience that takes tourists off the beaten path whilst choosing to partner with small family-owned restaurants around Downtown Cairo. In six years, they managed to take over 4,000 travelers on tour, collecting 390+ positive reviews and international features in The Independent, BBC, CNN, Forbes and the Guardian. Both co-founders see it as their duty to shed light on Egypt's rich culinary heritage while ensuring they provide inclusive and equal opportunities as they grow their team and their offering. Laila and Mariam also make it a point to keep it fruitful for the local partners that make their experiences meaningful. Bellies En-route offers meaningful culinary experiences in Downtown Cairo and Heliopolis and will soon be expanding to more local communities around Egypt.